Insane Labz Psychotic Gold wird am Anfang des neuen Jahres erscheinen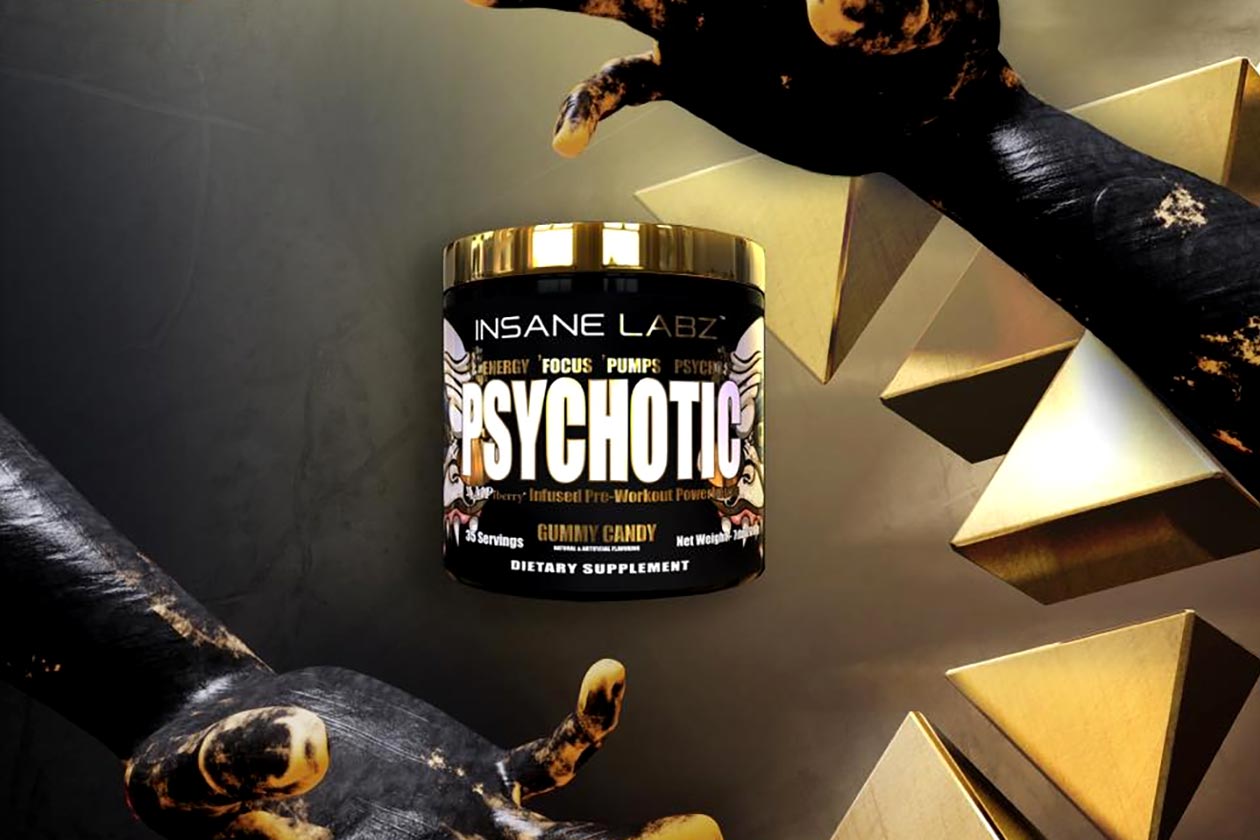 Earlier this month, Insane Labz announced that it would be releasing a new version of its pre-workout booster Psychotic called Psychotic Gold. Unfortunately, we do not know which ingredients are in the new Booster from Insane Labz.
Compared to the original Psychotic Pre-Workout Booster, Insane Labz said that Psychotic Gold will simply be stronger. Since the can shows Energy, Focus and Pump, it would be good to assume that these are the areas where Psychotic Gold will provide a more intense experience.
When it will be available, according to Insane Labz on the first day of the new year, we only have to wait and see when it will be available in Europe.